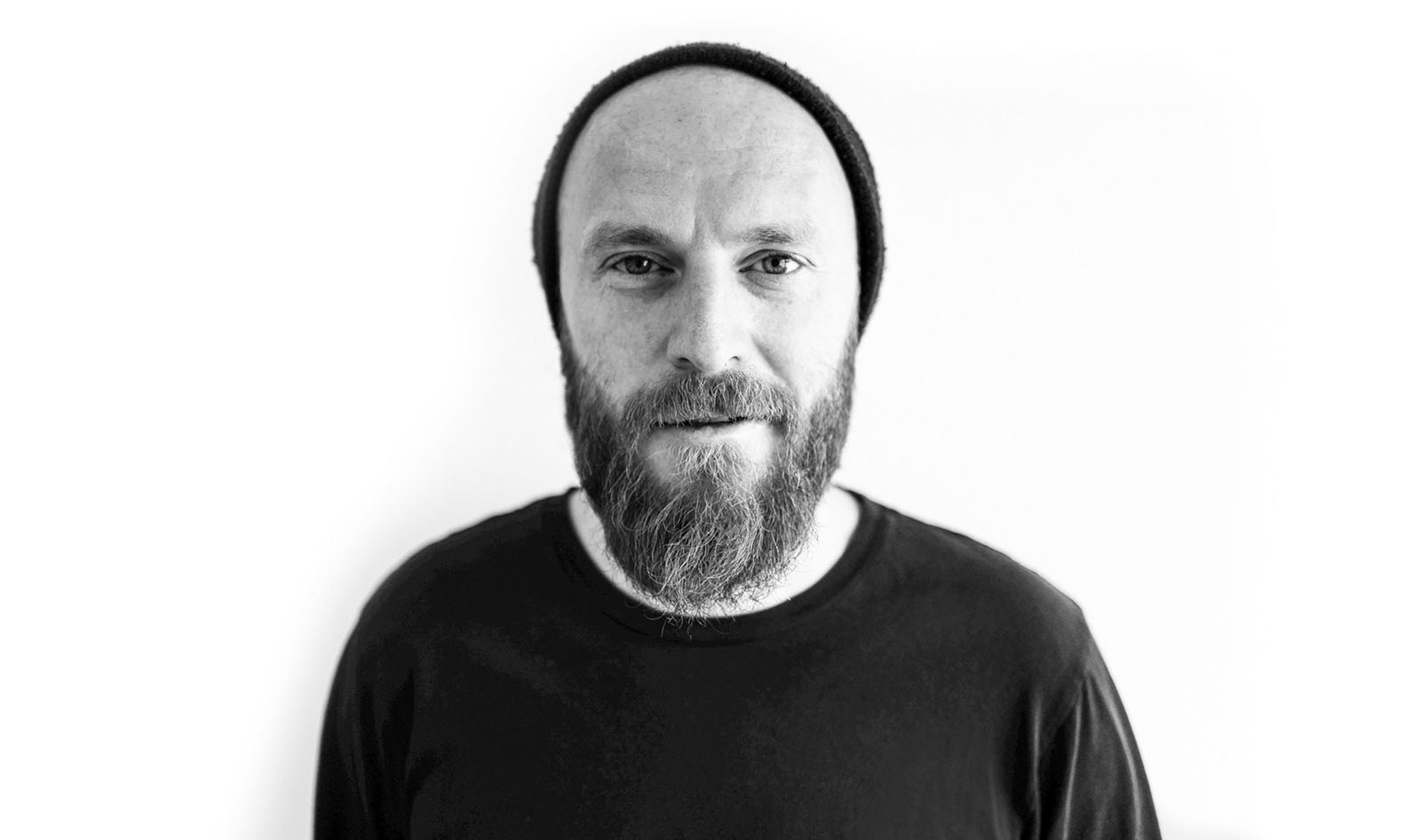 Hi, my name is Petr Vídeňský. I am CEO and founder of Vídeňský, spol. s r.o. company
(based in Czech republic and previously known as lastminutemanagement.com
with more than 15 years history)
.
We are interested in doing events such as music festivals, corporate events, fashion shows, exhibitions from concept to realisation. Because we share great respect for design, we are naturally specialised in scenography and graphic design linked with final event communication. At the same time we like to create new brand-names.
Our corporate claim says: We design events. I think that these three words perfectly say in what we believe in and than do.

Jmenuji se Petr Vídeňský. Jsem jednatelem a zakladatelem společnosti 
Vídeňský, spol. s r.o. (Česká republika – v oboru přes 15 let – dříve byla společnost známá 
jako lastminutemanagement.com). Zabýváme se pořádáním akcí tipu hudební festivaly, korporátní eventy, módní přehlídky, výstavy apod. Velký důraz klademe na celkový vzhled akcí
a z toho pramení naše specializace na scénografii, grafický design a to s propojením
na finální komunikaci dané akce. Rádi zároveň tvoříme názvy a loga spolu s jejich grafickým provedením.

Náš firemní slogan říká: We design events. (Navrhujeme eventy / děláme design eventům) Myslím, že tato tři slova perfektně vystihují v co věříme a zároveň děláme.